Dear Friends of Choral Music 
The 9th WORLD SYMPOSIUM ON CHORAL MUSIC to which we are invited by the International Federation for Choral Music and which will be held in Puerto Madryn, in the Province of Chubut, Patagonia, Argentina from 3 to 10 August 2011, is getting closer by the day.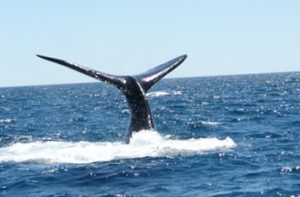 The CIC Foundation invites you to visit the up-to-date version of events at www.wscm9.com  where you will find: 
The complete program of artistic activities to be held during the Symposium. 
The list of participating choirs and the names of the conductors who will be responsible for the master classes. 
The registration form for the Symposium; participants must fill this in to choose the activities they plan to attend. 
A registration cost chart, which is in accordance with the HDI (Human Development Index as written by the United Nations). Please note that there are important discounts for those who register before 31 March 2011!  Registration payments can be made with VISA or Mastercard and very soon with American Express as well.
The services offered by Argentina Vision, www.argentinavision.com/wscm9 , the official tour company for the Symposium, with special rates for transportation, accommodation, meals and excursions.
The national interest statements as stated by the Secretary of Culture for the President of the Nation and the Education Department of the Republic of Argentina. 
We recommend that participants plan to attend the official activities of the International Federation of Choral Music which will take place during the Symposium and are noted in the program. These activities include both the presentations and discussions of projects the IFMC is developing and the General Assembly which will meet to elect the new members of the Board on Saturday 6 August 2011, in accordance with the current statutes (see www.ifcm.net ). 
The CIC Foundation and the municipal government of Puerto Madryn are working together with the relevant airlines to obtain valuable discount travel to the cities of TRELEW and PUERTO MADRYN.  Watch for news updates on this topic! 
Please feel free to contact us about your queries at info@wscm9.com.
We look forward to your visit to Patagonia in August 2011.  The warmth of our people and the natural beauties of the region make Puerto Madryn the ideal place for the 9th World Symposium on Choral Music.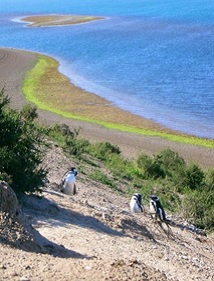 Translated from the Spanish by Maria de las Mercedes Zavala Tello, CIC Foundation's Secretary
Revised by Irene Auerbach, UK